Contact Me
Thank you for your interest to contact me. Your input is valuable and I look forward to hearing from you.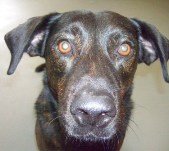 Address:

Animal Ark,
324 Douglas Dam Road,
Kodak, TN 37764
---
Go ahead and send me an e-mail here. It's quick and easy.

For questions or comments, you can contact me @Animal Ark Grooming or in my NEW Facebook comment section below.