Welcome to the Dog Grooming Insider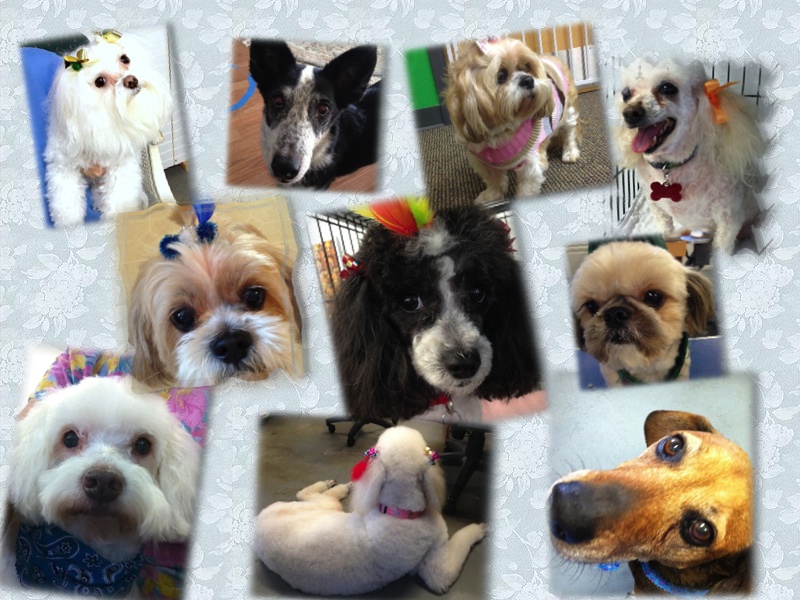 When dog grooming, there is always something to learn, whether you are an "at home" grooming novice learning to maintain your dog's skin and coat, or a "grooming professional" wanting to expand on your knowledge and abilities. This is the place to find help and help others through the sharing of information. There is so much more to grooming than just a hair cut and a bath. I have been asked a wide variety of questions and shared information about every day problems from skin irritations to what do I do if I cut my dogs nails too short. Together, we should be able to cover just about any topic. I look forward to your input and comments along the way.
Earning Your Trust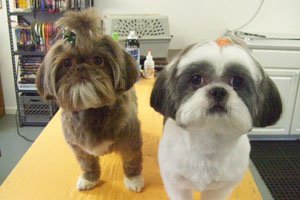 Every day, customers come into my shop, trusting me with their "other family member". I treat each and every client with the proper respect and attention needed. Just like people, dogs each have a very distinct personality. Grooming methods need to adjust to each personality. The key is to keep the shop atmosphere as comfortable, home-like, and stress free as possible.
Why does my dog get so nervous when I go to the groomer or veterinarian?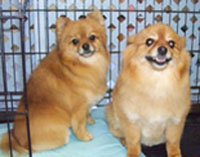 Does your dog start "vibrating" when you walk into the groomers? Have you ever wondered why they get so nervous? My dog will do the same thing at the Vets office too. Your dog may just be suffering from dog anxiety because he knows that he is about to go through the grooming process. He may also experience some dog separation anxiety when the owners leave. However, as long as the owner is in sight, the anxiety will most likely remain. Most of the time the dogs are happy and calm within five minutes after the owners have left.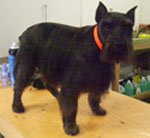 Things To Watch For
Some of the topics I will be covering are:
How to maintain your pet between groomings

Pet Hygiene and Skin Allergies

Recipes for Dog Treats and Dog Food

Resources to Learn to Groom
So welcome to the Dog Grooming Insider. I hope you will bookmark this page and come back as I build more on the subject.
For questions or comments, you can contact me @Animal Ark Grooming or in my NEW Facebook comment section below.