About Me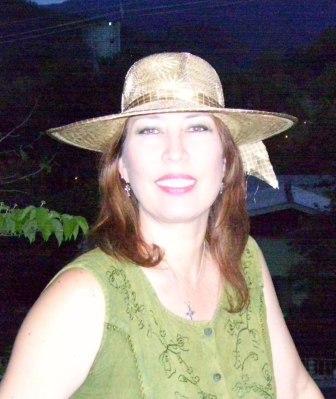 Greetings and Salutations. A little bit about me. My name is Teresa and I currently own and operate the Animal Ark grooming shop in Kodak, TN. I have always dreamed of working with animals and with my skills, a grooming business is the perfect opportunity to fulfill that dream.
In 2004 I was trained by Kara, a Master Groomer, and began providing services that are custom to each client. She taught me many skills that you just cannot learn in a text book. I learned first hand how to deal with nervous dogs, biting dogs, and many other personalities that would come through my door. I try to keep the atmosphere at the Animal Ark as stress free as possible.
Communicating with my customers can sometimes be challenging also, as they try to explain the hair cut they want on their babies. When a customer asks for a "puppy cut" my first question is, "How long do you want the coat?" When they say half an inch and hold their fingers up showing over 2 inches (and visa versa) you know you need to ask more questions. Over the years I have gotten better at interpreting instructions, but this is about me communicating with each individual. I remember that there once was a time I had to ask the same questions that they ask me. There is no such thing as a dumb question except for the one not asked.
As you read through my pages you will notice that I keep things as simple as possible and elaborate when I think there is a need. I built this web site to help the every day person who wants to care for their "other family member" with confidence.
If you have a dog that requires trips to the groomer, you will have some insight on what questions to ask and enough knowledge to know what the answers mean. I hope it helps you better understand what your pet is going through at the groomer's.

For questions or comments, you can contact me @Animal Ark Grooming or in my NEW Facebook comment section below.